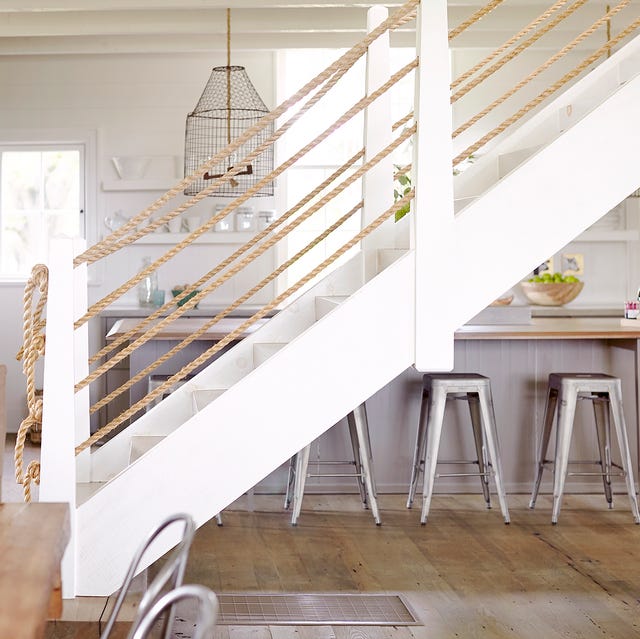 In today's world, many people are now gradually turning towards Do it Yourself Projects for very specific reasons.
From opinions on UK.collected.reviews, some of the major reasons most people turn towards DIYs today range from the fact that it can be cost-effective than hiring professional services or how therapeutic the entire DIY process can be. There is a range of DIY projects people embark on – from decorating to putting up shelves, filling of cracked walls, repainting etc.
Embarking on these activities sometimes sounds easier than in practice, especially the cost of buying the products required for these projects. Yet, there are ways to hack this and buy cost-effective products. Reading reviews of online stores can help you make some of the right buying choices that would save you some pounds.
Here are some of the top DIY home repair stores today.
1. B & Q:
B & Q is one of the top DIY home repair material stores in the UK today. The store has a high engagement rate and customer reviews scattered across the internet today. B&Q has over three hundred stores across the UK and Ireland with over forty thousand home repair products that it sells. It is recorded as one of the leading home repair material stores in the UK. The B & Q home repair store also has an online store that offers DIY services of various kinds.
2. Hunts of Marlow:
The Home repair material store Hunts of Marlow is located in Marlow UK. Generally, the store is a family-run business that has a variety of products that caters to almost all the DIY home repair needs you might be seeking out for. The other upside of Hunts of Marlow is that it also offers cost-cutting services to customers.
3. The Range:
The Range is another prominent home repair material store in the UK where you can get all your home repair DIY needs. It has both a physical and online shop for easy customer access. They have products that range from DIY home furnishing to garden decoration to homewares and essential items that will be required for basic home DIY projects. The Range has over 80 stores across the UK.
4. HomeBase:
HomeBase also belongs on the top list of stores in the UK where you can easily access your DIY home repair materials today. The company has over 340 stores across the UK which offers this specific service. HomeBase is also a well-recognized home and hardware store today in the UK.
5. Langbridge Home Hardware:
Langbridge Home Hardware is also a top DIY home repair material store in today's UK. Its services vary from different home repair products and on the flip side, their website also has a blog solely dedicated to offering helpful tips on home DIYs targeted generally to their potential customers.
There are so many home repair stores scattered across the UK and the above-listed stores are some of the ones with efficient services such as a variety of products, hybrid shopping and cost-effective services.