Interior design trends are constantly changing with new trends coming in and all the trends going out of style.
2020 has been one long year and the design world has been longing to see what 2021 has in store
Many trend experts and high-profile designers have shared their insight and predictions for what trends are going to be popular and quickly adopted in the year 2021.
The home interior design spectrum is also not an exemption. Newer trends are hitting the industry as older ones are becoming absolute.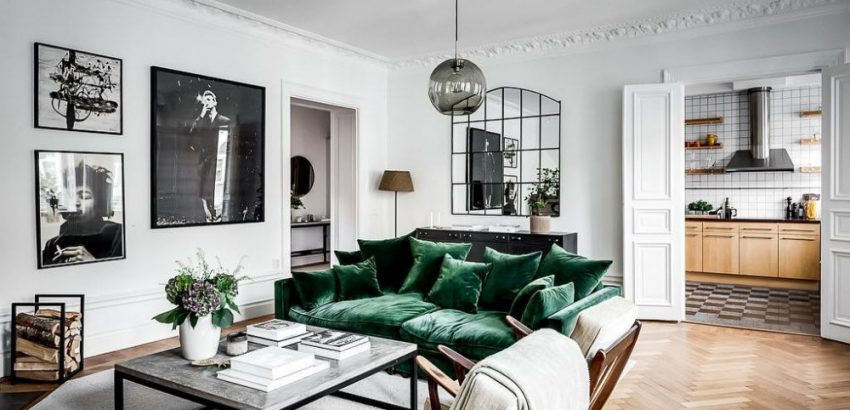 Home interior decor trends range from kitchen trends, colour patterns, bathroom trends, wallpaper trends to even garden trends.
However, home renovations sometimes can be a little bit tricky. Some homeowners are oblivious to the fact that when renovating your home to adhere to current trends, some of your items in your home are susceptible to damage.
Some home insurance policies cover these … Read more